Aker BioMarine reported revenue of USD $56.9 million (€53.8 million) and adjusted EBITDA of USD $8.1 million (€7.7 million) for the first quarter of 2022.
"Aker BioMarine delivered strong growth in our brands segment and record-high
harvesting of Antarctic krill in the quarter" Matts Johansen, CEO of Aker
BioMarine, said.
"I am particularly satisfied with the positive development for our US
private label and Kori brand. We have also strengthened the Superba krill oil
sales organization in all geographies and will execute on our sales pipeline
throughout the year to deliver growth. We reiterate our financial targets for
the full year 2022."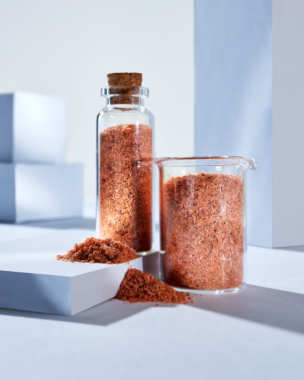 Revenue is up 14 percent from the same quarter last year, while adjusted adjusted EBITDA rose 19 percent from the same quarter last year. Sales in the Ingredients segment in line with the same quarter last year, while sales in the brand segment increased by 32 percent from the same quarter last year. The production volume at sea was an all-time high of 20,809 tonnes in the quarter, the company wrote in a statement.
Krill is used, among other things, as a raw material in fish feed. BioMar is one of Aker BioMarine's largest customers.
Aker BioMarine repeated its targets for 2022 with annual sales growth of between 20-25 percent, and adjusted EBITDA margin of 20-25 percent. The company plans for an average annual harvest volume of 55,000-60,000 tonnes, although there will be seasonal and operational variations from year to year. The harvest volume so far in 2022 is approximately 25,800 tonnes.