High costs and modest revenues for land-based salmon farmer.
Atlantic Sapphire, which farms salmon just outside Miami, Florida, recorded a net loss of $132.8 million in 2021. The company farmed a modest 2,374 tonnes of salmon – far less than its own estimates – after some major production challenges, giving it a turnover of $16.9 million.
Inside the deficit is a write-down of $34.8 million, after the company's fish farm in Denmark burned down.
CFO Karl Øyehaug said during a presentation on Thursday afternoon that the write-down is "conservative", and he expects to recover and write up parts of this amount as soon as the police investigation is completed.
Cost cuts
Øyehaug called 2021 "challenging", but expects significant cost cuts from economies of scale and "clever learnings" in the near future.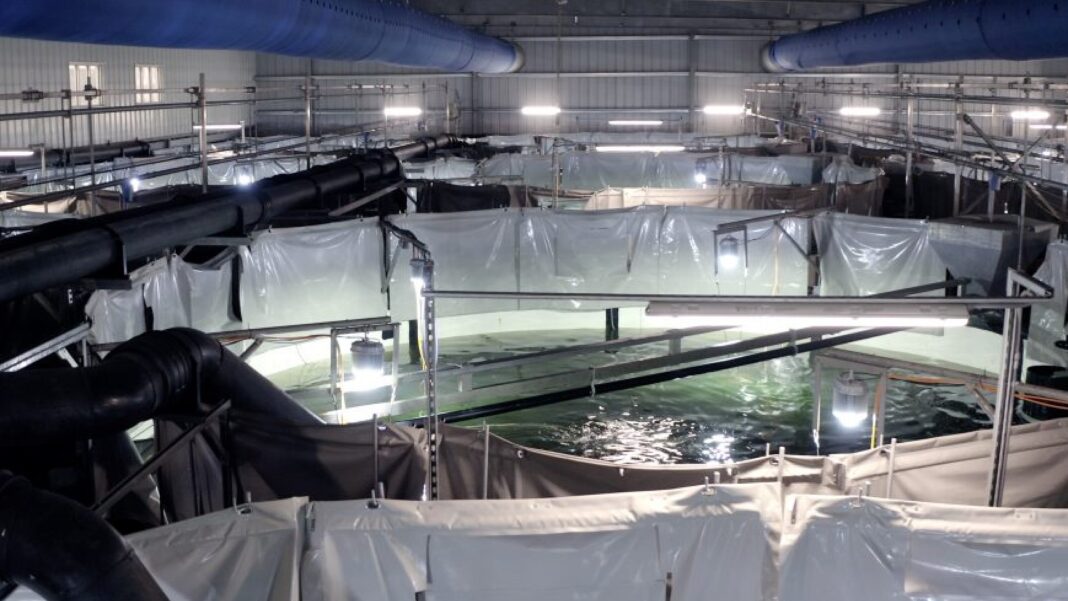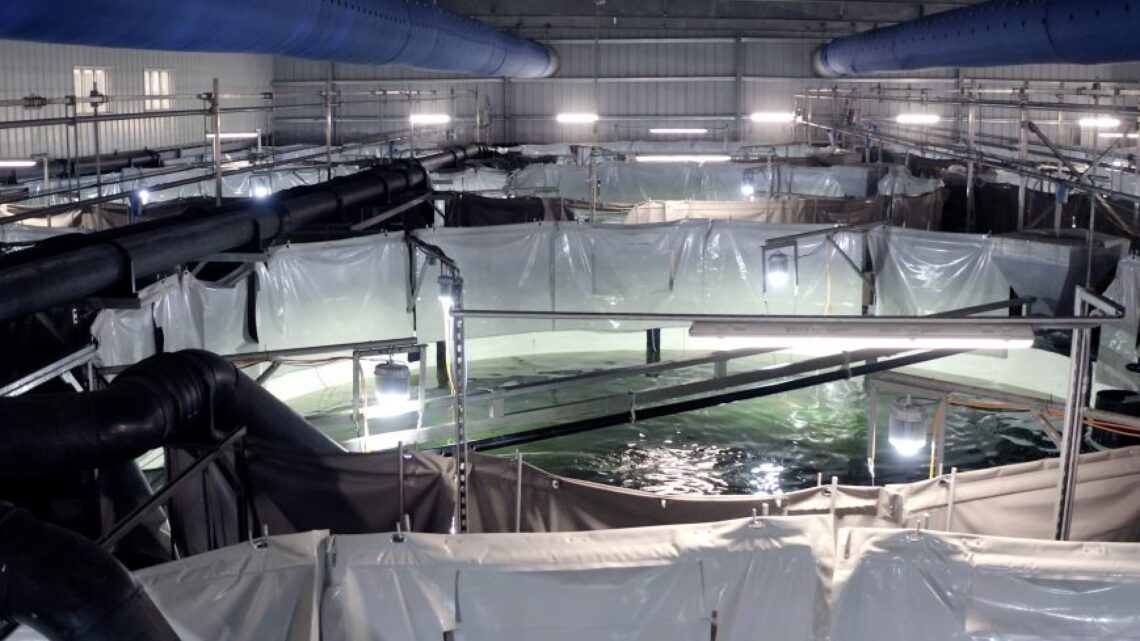 Founder and CEO Johan E. Andreassen emphasized that operational changes will "significantly reduce risk" at the plant in Florida.
"This will reduce the danger associated with human error and give us a better overview," Andreassen said. "The amount of learning in the company is like a hockey stick," he added.
Soon in balance?
When asked when the company will "break even", Øyehaug answered that "this will happen as soon as the company reaches steady state production – once in the third quarter of this year".
"So we are only a few months away," Øyehaug said.
Atlantic Sapphire, like most other land-based salmon farmers, has been hit hard by the stock market over the past year. The share price has fallen by 63 percent in an otherwise rising market.