The Faroese salmon farmer has stopped the sale of salmon to Russia following the invasion of Ukraine, while Norwegian producer, Lerøy, has ceased all sales to Belarus. 
"For the time being, we have decided that we will stop selling salmon to Russia. We did that last week, Bakkafrost boss Regin Jacobsen told E24.
Faroe Islands based Bakkafrost is listed on the Oslo Stock Exchange with a market value of NOK 35 billion (€3.5 billion), and has the Norwegian National Insurance Scheme Fund, Folketrygdfondet, as largest shareholder.
According to Jacobsen, sales to Russia accounted for around ten per cent of Bakkafrost's turnover in 2020, after the share was around four per cent the year before.
Bakkafrost had a turnover of DKK 4.7 billion (€632 million) in 2020.
"We are completely crushed. What has happened to Ukraine is absolutely terrible. You have no words for what is happening. You have to deal with it. We think a lot about Ukraine, the people, and everyone who is affected by this situation," said the Bakkafrost boss.
"We will of course do everything we can to help," he said.
On Thursday last week, SalmonBusiness published an article highlighting the fact that the Faroe Islands had continued to sell salmon to Russia since 2014.
Read more: Will the Faroese continue to use their loophole to access the lucrative Russian market?
Jacobsen commented, "We stopped on Thursday. Then we notified our customers. As the development has been in the following days, we see that the situation has unfortunately developed further."
Belarus
On Monday, SalmonBusiness' sister site iLaks, reported that salmon farmer, Lerøy, has stopped all sales to Belarus.
Belarus has also been a loophole in Russia's import ban for seven years. A limited volume of fish products can be processed and then re-exported into the Russian market. In 2021, poor Belarus imported NOK 1.1 billion (€110 million) worth of Norwegian seafood according to the Norwegian Seafood Council.
"After everyone woke up in shock from the war, and its expansion during the weekend, it was decided, even though there is no import ban, that we will not deliver fish to Belarus," general manager Alexander Leonchenko told iLaks.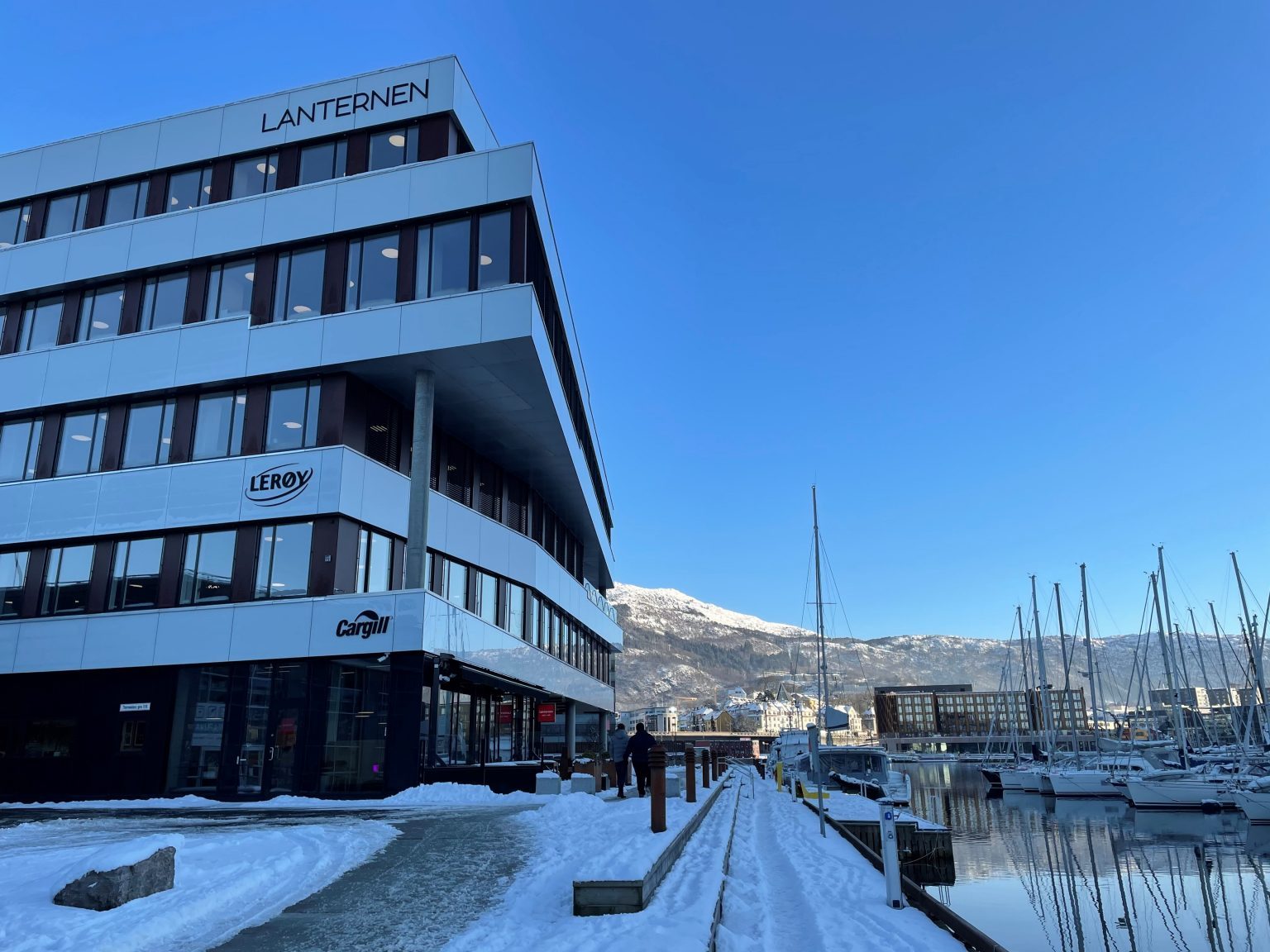 Lerøy cease sales
"It is true that we have sold to the Belarusian market, but we stopped all sales last week," says Lerøy's community contact Krister Hoaas.
Can you elaborate on what assessments you have made here?
"It is based on an overall assessment of the situation."
How much fish have you sold weekly to Belarus? Exclusively salmon and trout?
"It's salmon and trout. We do not state specific volumes."
Do you state customer? Is that Santa Bremor?
"We do not provide customer names."
How long will this export stop last?
"It is impossible to answer", Hoaas said. "In addition to our own assessments, we comply with national and international laws and regulations, including sanctions approved by the Norwegian government," he emphasised.
On Monday, it was also reported that Ice Seafood, which exports fish in collaboration with the Firda Group, will stop its sales to Belarus.