Chile's inspection agency says there are more complaints about non-compliance in salmon farms in the Magallanes region during the first half of 2022 compared to the whole of 2021.
The agency, SERNAPESCA, says it received reports of 27 violations in salmon farms from January to June, up from the 22 for the entire 2021.
The infractions related mainly to exceeding the authorized production caps, fish escapes, and inadequate management of wastewater, disease and mortalities.
The complaints have been submitted to the environment agency for further action while SERNAPESCA will continue with the inspection activities, it said.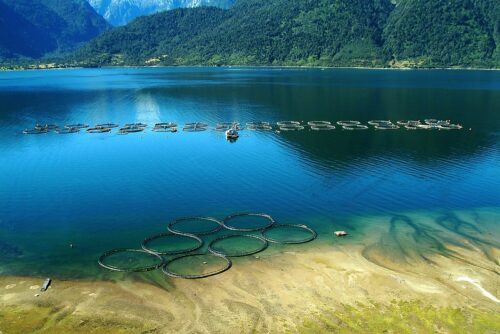 Magallanes in focus
Chilean President Gabriel Boric has questioned the environmental sustainability of the country's $5.2 billion farmed salmon industry, describing it prior to his presidency as having been "very thoughtless in its actions." He plans to modernize the country's aquaculture regulations.
He comes from Magallanes, where there are 133 salmon concessions. The concessions were granted before the establishment of the Kawésqar National Reserve in the region. There are calls to essentially halt salmon farming in the region in order to protect the marine ecosystems in the area.