The highest quarterly turnover of all time.
After a quarter with soaring salmon prices, expectations were high. Analysts had previously expected an operating profit of NOK 1,038 million (€135.1 million) in the second quarter.
The operating profit excluding settlement costs and before value adjustment is NOK 923 million (€95.3 million) in the second quarter of 2022, which is an increase of 58 percent compared to the same period last year. Strong demand for seafood, including significantly better price achievement for the group's main products, is the most important reason for improved earnings compared to the corresponding period last year.
Over 200,000 tonnes
Harvest volume was somewhat lower than the same period last year, but will increase in the second half of this year. Inflationary pressure in the economy as well as low slaughtered volume affects the cost development, writes Lerøy in a stock exchange announcement.
The harvested volume of salmon and trout is estimated at 203,000 tonnes (gutted weight) for the current year (including Lerøy's share in Scottish Seafarms).
Read more: Q2 gave €101m and record earnings for Grieg Seafood
"In the second half of 2022, the slaughtered volume of salmon and trout will increase. As usual, we have a seasonal decline in prices in the second half of the year, but the underlying market is tight, and we still expect good earnings in aquaculture," CEO Henning Beltestad said.
Extreme price developments for seafood and cost inflation in virtually all input factors characterize the results in the VAP, sales and distribution segment. The group supplies a large proportion of its products on contracts to strategic customers in the end markets, and it takes time to fully reflect higher prices and cost inflation on input factors, such as transport costs, in the markets.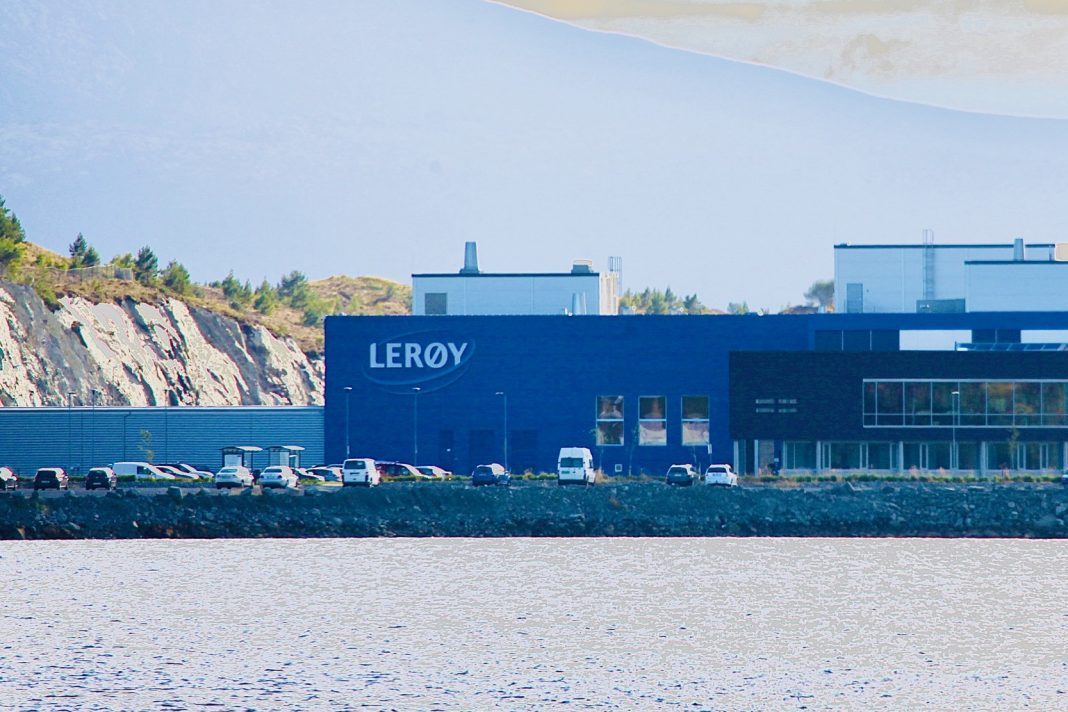 Long term
"Lerøy has developed long-term relationships with a number of strategic customers. This ensures stability and is a prerequisite for building the world's most efficient and sustainable value chain for seafood. However, it will take time before recent cost inflation is fully reflected in the value chain. This affects earnings in VAP, sales and distribution negatively, but the long-term picture has not changed. We expect gradual improvement throughout the second half of the year," Beltestad says.
"Seafood is a sustainable, nutritious and tasty protein source with attractive market prospects, also in the long term, driven by ever-increasing demand. The world economy is certainly characterized by uncertain prospects, but history has shown that seafood markets hold up well, even in bad times. The work to further develop the value chain and further strengthen our position with strategic customers continues. We have skilled and motivated employees who work towards this goal every day," Beltestad continued.