New job for Dharma Rajeswaran.
Proximar strengthens its management team with the recruitment of Dharma Rajeswaran as Chief Operating Officer (COO).
"Rajeswaran is one of the most experienced executives within onshore farming of Atlantic salmon, representing valuable insight for successful execution," said Joachim Nielsen, CEO of Proximar.
Experienced
Dharma Rajeswaran has an extensive operational background from the aquaculture industry and will join Proximar on 1 January 2022. He has more than 30 years of experience from farming Atlantic salmon, both in conventional farming in Norway as well as land-based farming.
Read also: Atlantic Sapphire makes management changes, COO Rajeswaran replaced
"We are very pleased to have Rajeswaran joining our team. He is one of the most experienced people in the industry when it comes to onshore farming of Atlantic salmon. This combined with his 30 years of experience with salmon farming makes us further confident in a successful execution," Nielsen said in a stock exchange announcement.
On March 19, Proximar began construction of its land-based fish farm near Mount Fuji in central Japan. Aqua Maof will supply the recycling technology (RAS) for the plant.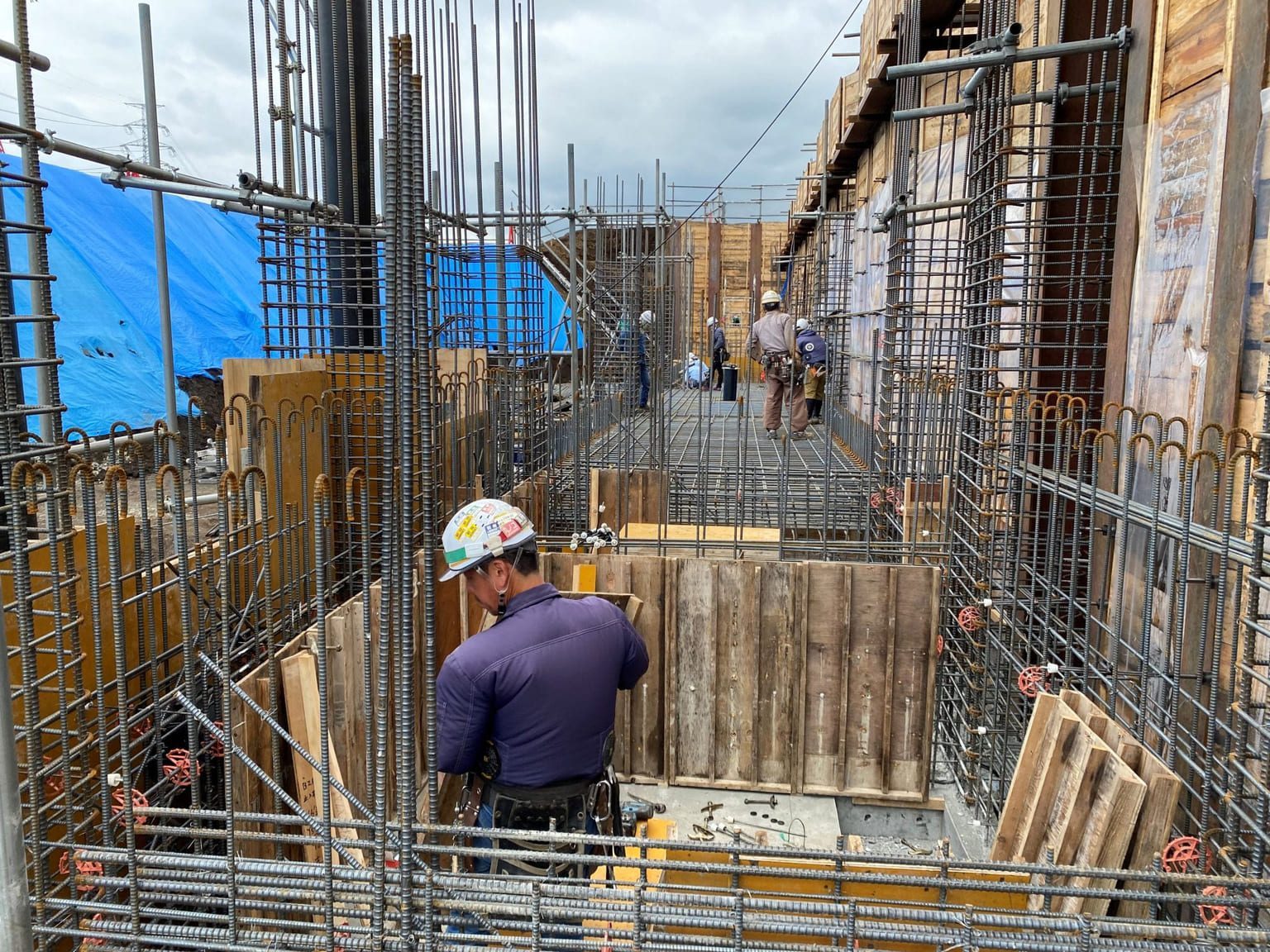 Base
Rajeswaran has worked with RAS for ten years, most recently at Atlantic Sapphire in the United States. Rajeswaran will be based in Japan where he will continue to build that team and prepare for the operational start-up, which will take place in the third quarter of 2022 when the first eggs will be deployed in the facility.
"I am very excited to be joining the Proximar team in a couple of weeks. The combination of the location, the people and technology have been important aspects of my decision. Furthermore, I am truly impressed to see how the RAS system from Aqua Maof is built up and operated, the performance is impressive," said Dharma Rajeswaran.
Proximar expects to harvest its first salmon in Japan during the first half of 2024.
The ongoing construction is going according to plan, both on time and budget.