Ice Fish Farm buys Laxar Fiskeldi exclusively through new shares.
On Monday, Ice Fish Farm announced the decision to buy the Icelandic fish farming company Laxar Fiskeldi.
Laxar is controlled by Måsøval Eiendom, which is also the majority owner of the fish farming company Måsøval.
The majority shareholders in the two companies, Måsøval Eiendom, Skinney Þinganes and Eggjahvita, have  entered into an agreement to vote for a merger of Laxar and Ice, with Ice taking over the ownership of Laxar and its subsidiaries.
The acquisition is made through the issue of 37,525,424 million new shares. The total number of outstanding shares is consequently 91,525,424.
Back in June, strategic talks began with Laxar to explore strategic opportunities between the companies.
Read more: Ice Fish Farms and Laxar begin merger negotiations
The new company will own all licenses on the east coast of Iceland with a total permitted biomass of 36,800 tonnes in three fjords. Ice has also applied for a permit to lay 17,000 tonnes in two other fjords.
Combined production for 2021 is expected to exceed 15,000 tonnes. The company states that it will be self-sufficient in 10 million smolts.
Following the transaction, Måsøval Eiendom owns 51.4 million shares in Ice, corresponding to 56.1 per cent of the outstanding shares. The companies Skinney Þinganes and Eggjahvita will own 8.9 and 7.1 million shares in Ice corresponding to 9.7 and 7.8 per cent.
The merger is expected to be completed no later than the end of January.
Big in Iceland
The combined company will hold all granted licenses on the East Coast of Iceland with a total MAB of 36,800 tonnes (34,500 tonnes of fertile licenses and 2,300 tonnes of sterile licences). All granted licences are distributed over 15 sites in 3 different fjords; Berufjörður, Fáskrúðsfjörður and Reyðarfjörður. In addition, Ice holds total applications of 17,000 tonnes in Stöðvafjörður and
Seyðisfjörður, bringing potential production up to 5 fjords. The combined
production for 2021 is expected to exceed 15,000 tonnes (HOG), of which some volumes, which originally were planned for 2022, have been accelerated to 2021 due to winter wounds on Ice production and ILA confirmation in Reyðarfjörður for Laxar.
Based on the geographical locations, the combined company will gain full access to the east fjords, which will be beneficial for future and stable growth.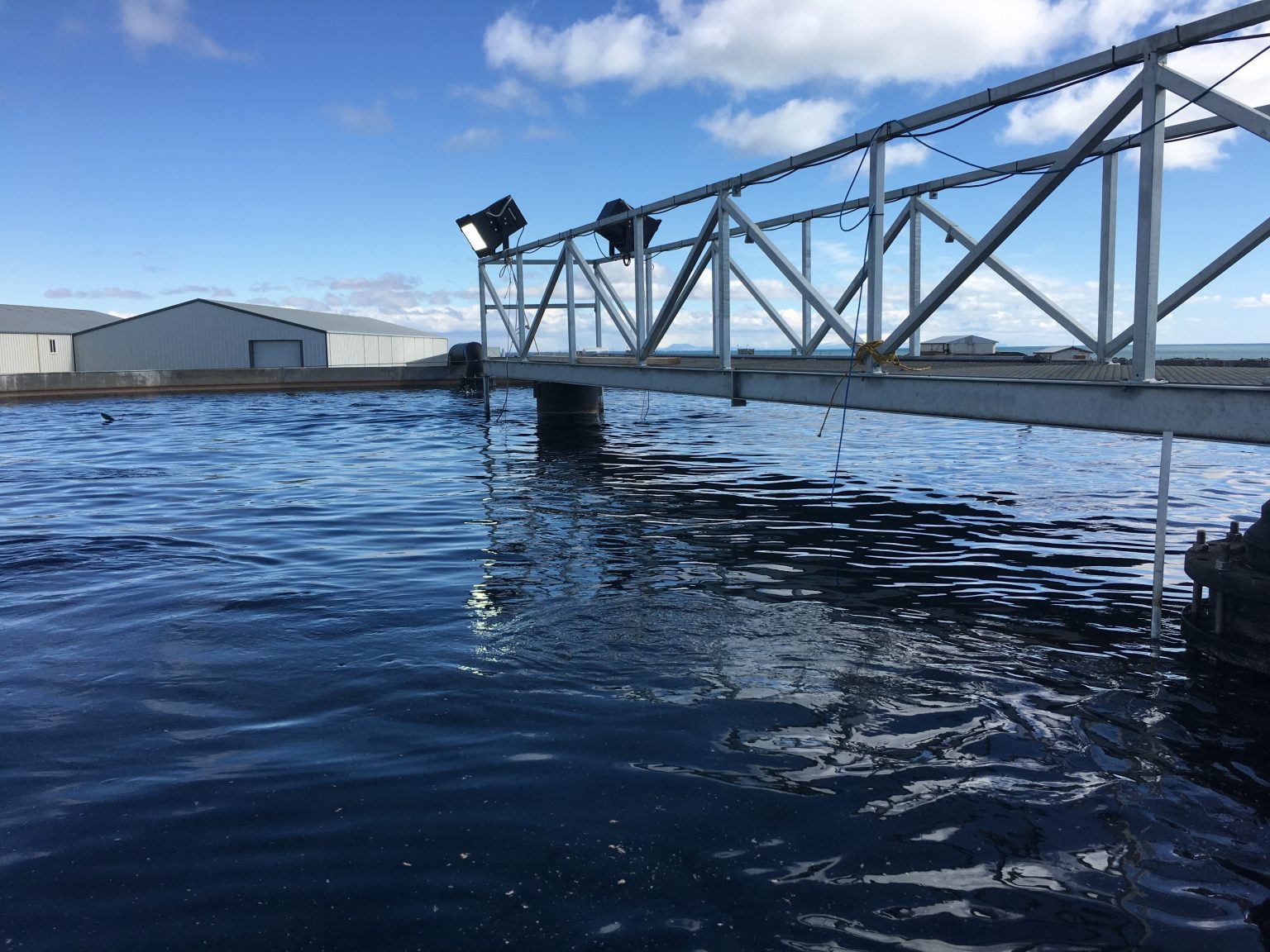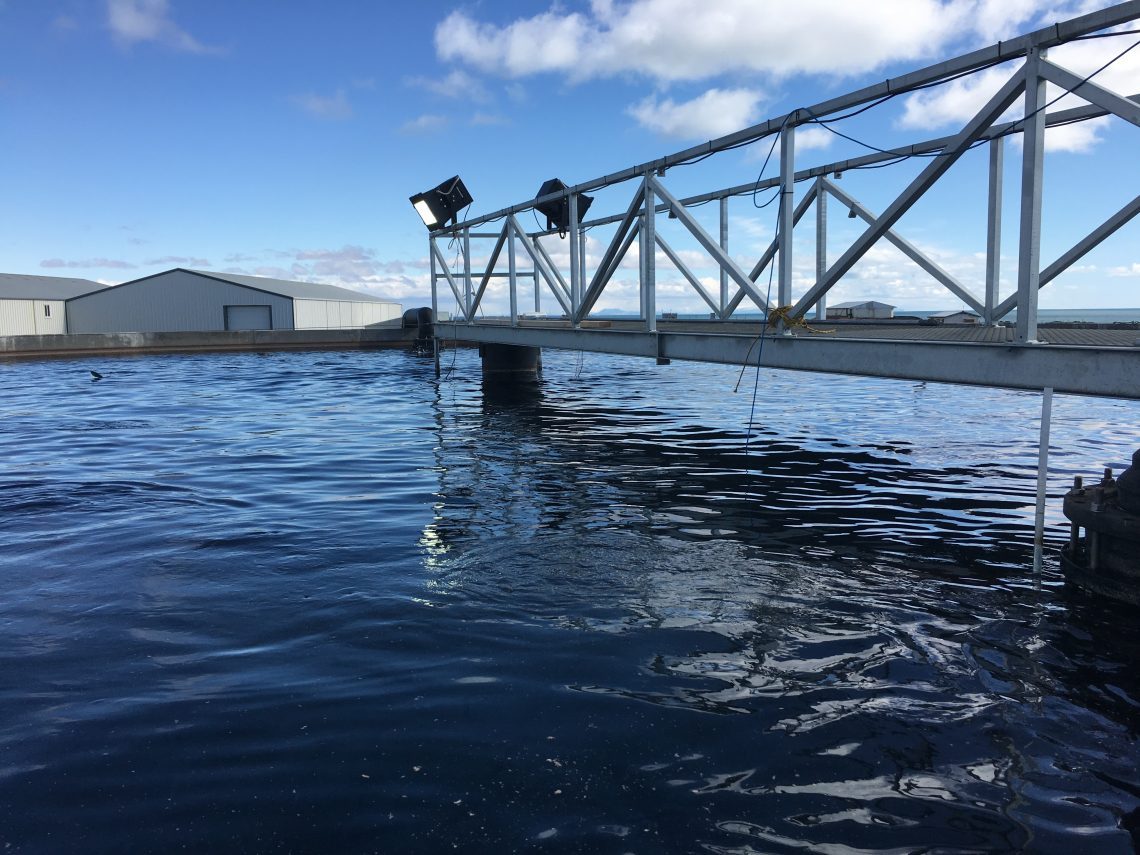 Integrating
Ice and Laxar will integrate routines for operations, planning and biological
control to realize the significant synergies potential. Increased production
efficiency and utilization of licenses is expected going forward. The combined
company will also have a unique platform to reduce and handle biological risk
with an increased diversified production portfolio. Throughout the 6 smolt
facilities, 3 with post-smolt capabilities, the Company will be self-sufficient
in years to come with a yearly capacity of 10 million smolt.
"Ice and Laxar have worked together on slaughter and other parts of the value chain, as we already operate in the same geographical area. The long-term goal is to create a company that delivers high-quality premium salmon with high efficiency and full respect for nature. This starts with smolt. Both companies have enormous capacity to produce large post-smolt to shorten production time in the sea. The second is fjords, localities and licenses, where we now have full access to the areas and can work together to plan and set up procedures that will deliver stable farming results, with emphasis on biological control, feeding, use of localities and equipment," said CEO director Guðmundur Gíslason.
"With regard to harvest, we have already achieved synergies and will continue to build up more capacity to handle the increased volume that is coming. We have very talented people in both companies who will now put their thoughts together and make a plan for the future," he added.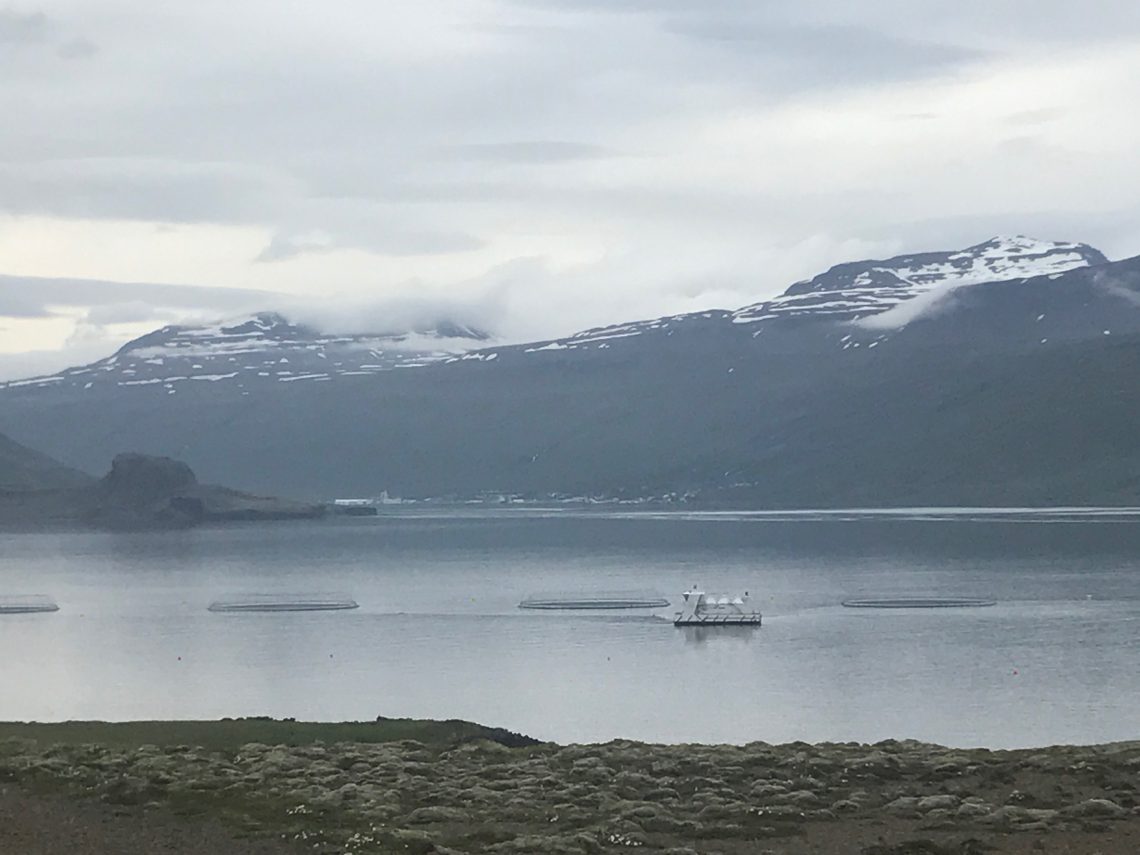 Milestone
"Today's news is a milestone in our strategy to create a strong salmon farming cluster in Iceland, and together with our employees, local communities and co-shareholders, we are excited and eager to take on the task of developing the industry further. With a significant production of post-smolt, we see the merged company as a unique opportunity to be able to plan and carry out sea production with best practice and good utilization of capacity for the entire east coast region," said Lars Måsøval.
Danske Bank has been financial advisor to Ice, and DNB Markets has acted as financial advisor to Laxar. The law firm Thommessen acts as legal advisor in connection with the merger.