The processing facility, estimated to cost in the region of NOK 2 billion. ($200 million), is the largest single investment ever made in the history of the municipality. 
Nova Sea's board has approved the resumption on construction of a state-of-the-art facility in Lovund, Norway with groundbreaking set for April 2024, the company revealed in a  press release on Tuesday.
The company plans to more than double its processing capacity from 50,000 metric tons to as much as 125,000 tons with the new facility.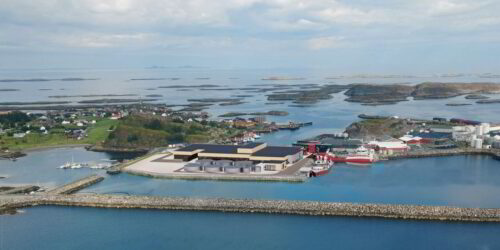 Nova Sea currently has one fillet line, with a capacity of 5,000 metric tons of fillets per year. The new facility will double finished product capacity to 10,000 metric tons.
"The existing harvest facility is outmoded and confined. To stay competitive, we need a cutting-edge facility. This new investment ensures a better environment for both our fish and staff," said Nova Sea CEO, Tom Eirik Aasjord.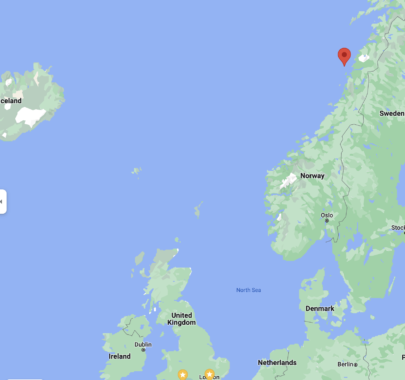 The decision reverses a pause announced on September 29, 2022, a day after the government first announced the introduction of the so-called salmon tax.
Once operational, the venture will generate 10 to 40 new jobs beyond the existing workforce, according to the company.
With a projected investment surpassing NOK 2 billion, it marks the largest single infusion of funds ever in Lurøy municipality.
"This investment isn't just a boon for Lurøy, but its influence will ripple across regional boundaries," expressed the municipality's Mayor, Håkon Lund.
Earlier this summer, a separate announcement revealed plans for the Helgeland Smolt facility in the adjacent Meløy municipality. With a NOK 1 billion ($95 million) price tag, Nova Sea, holding a 74 percent ownership stake, will be a major player in this venture.
The largest single shareholder in Nova Sea is salmon giant Mowi, holding 49 percent.