Dividend party after price party.
The second quarter of the year was the best ever for Mowi with a record operating operating profit of €320 million and a record operating income of €1.23 billion.
"I am satisfied with our operations in the quarter and the way we have managed to take advantage of the high salmon prices – so a big thank you to all our employees who have made this possible, Ivan Vindheim, CEO of Mowi, said in a message.
Salmon prices reached record levels in all markets in the quarter as a result of high demand and low supply. Mowi sold 65 percent of the salmon in the spot market and therefore profited well from the high prices.
More than doubled
"We have never seen prices at this level before. It shows the potential for further value growth in the salmon category, provided that production continues to grow," Vindheim said.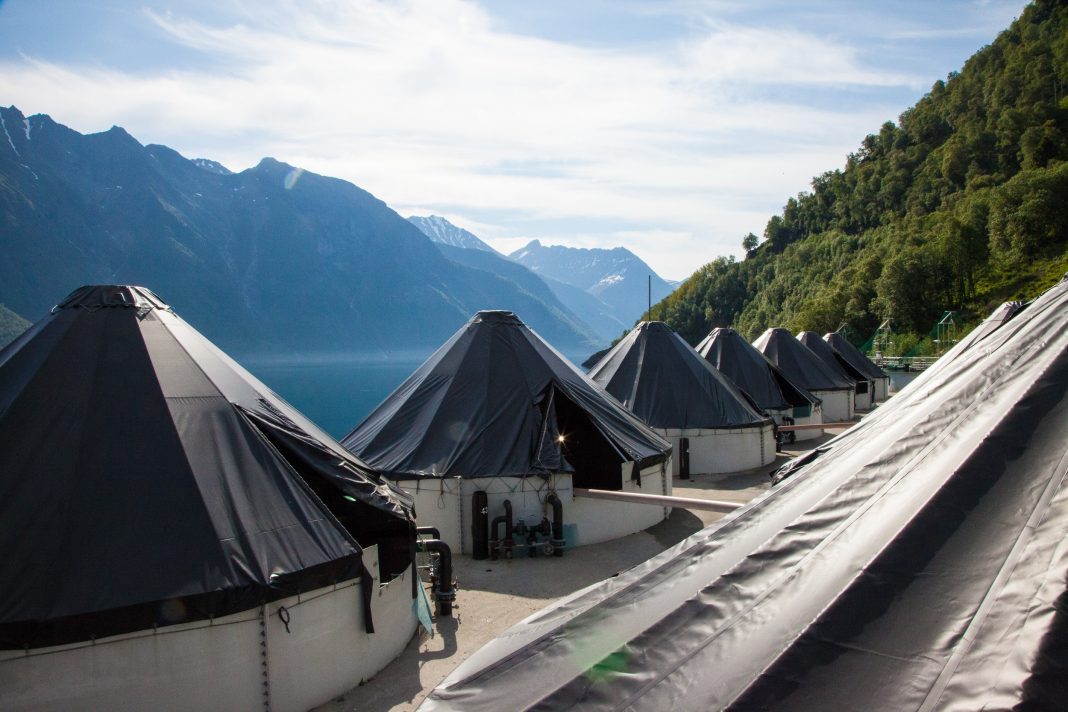 Mowi reported an operational operating profit of €320 million in the second quarter, more than doubled compared to €137 million in the same quarter of 2021. Operating income in the quarter was €1,232 million (€1,000 million). Total farming volumes in quarters of 102,679 tonnes (107,977 tonnes) were somewhat higher than the forecast of 99,000 tonnes. Expected harvest volume for 2022 is unchanged at 460,000 tonnes.
Mowi Farming had a strong quarter with a record high operational profit of €294 million.
"Our farming operations have been through a quarter with improved production and good growth. Mowi Norge in particular excels by delivering 70 per cent of the group's operational operating profit," Vindheim said.
Drahjelp
Mowi Consumer Products, the company's further processing business, also delivered good results in the quarter as a result of strong demand in groceries and solid operations at the factories.
"Demand in the grocery segment continues to be good and I expect further growth in the coming years. We also get good traction from the HoReCa market, which continues to improve after the pandemic," Vindheim said.
The board of Mowi has decided on a quarterly dividend of NOK 2.30 per share as a result of a strong financial position and good future prospects.