As a consequence of the government's proposal to introduce a resource rent tax and the total tax burden for the aquaculture companies, Nordlaks has to put several large investments on hold. 
"Nordlaks has stopped work on a new processing plant and filleting factory, as well as the head office on Børøya in Vesterålen, Norway. Nordlaks is also putting three large investments in land-based hatcheries on hold, respectively in Mørsvika in Sørfold municipality, Nusfjord in Flakstad municipality and at Rødskjær in Harstad municipality. Together, these four investments amount to NOK five billion and would create hundreds of new jobs and major ripple effects in the local communities," CEO Eirik Welde of Nordlaks said in a statement.
Read also:  SalMar terminate €25 million purchase
Employment
Since 2018, Nordlaks has invested over NOK 3.6 billion (€360 million) in mainly new technology. That was 1.25 times more than the annual result in the same period. The investments have contributed to the increase in employment at Nordlaks by over 300, from 505 to 822. The increase in employment at Nordlaks' supplier companies is assumed to be over 600 in the same period.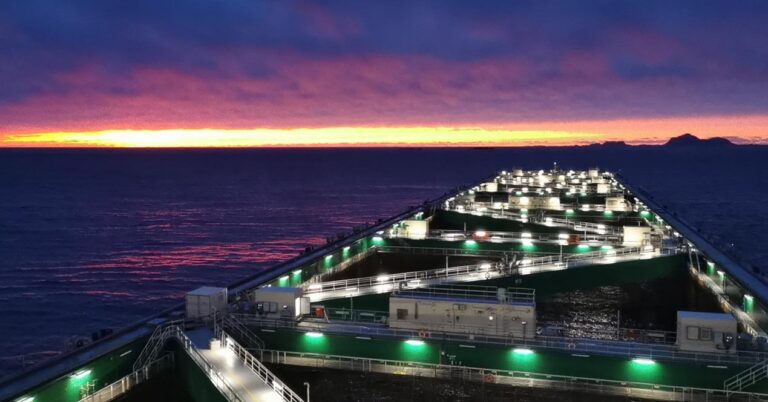 "In recent years, we have built a new hatchery in Hamarøy, we have contracted new well boats, built a sea farm and initiated the construction of the semi-closed fish farming facility hydra. It has provided many more employees, and we believe it has contributed to giving and optimism throughout the region. We believe that very little of this would have been possible if we were already subject to the tax that is now proposed. We risk throttling one of the major growth engines along the coast, which has so far created a lot of jobs and discouraged emigration," Welde said.
The government's proposal does not involve any relief in company tax, wealth tax, dividend tax, production tax, property tax or any taxes. With today's rates and the new tax on top, the tax burden is up to 85 per cent.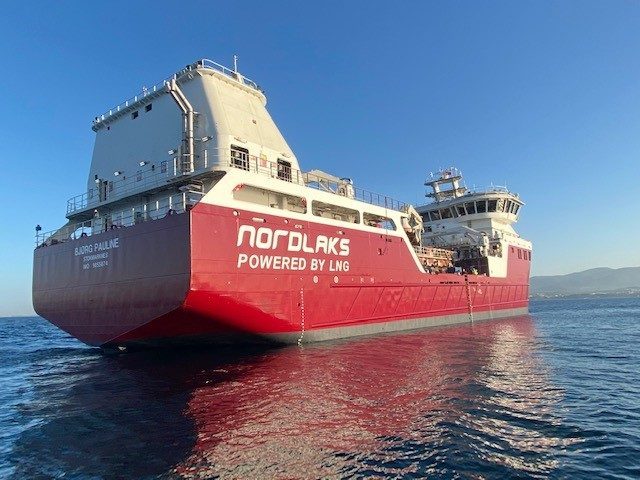 Go through again
"For the next six-year period, Nordlaks had identified possible investments totalling NOK seven billion (€700 million). Going forward, we will have to go through all the investment projects again. When the national budget has been processed by the Storting, we will know more about what can be implemented," Welde said.
Also read:  Nova Sea freezes €330 million investments in hatcheries and processing plant
The government's proposal on the arrangement of the resource rent tax has been put out for consultation. During October, the committees at the parliament will start processing the State Budget, before it is adopted by politicians in December.
"We fear that the proposal from the government will be met with a shrug of the shoulders from the rest of society and from the decision-makers in the parliament. Going forward, it is important for us to contribute to ensuring that as many people as possible understand the consequences of what has been proposed and then together with the other companies we will propose changes before this is adopted," Welde concluded.