Wellboat giant Sølvtrans stops shipping of smolt to Russia. Competitor Rostein, however, continues.
Norway is closing the borders for Russian goods transport and the ports for Russian ships. Fishing vessels are exempt from the sanctions. The decision was announced by the minister of foreign affairs on Friday.
Sølvtrans should actually have transported smolt to Russia this June. Last year they sailed one trip, and the year before two trips, Petter Gunnarstein, sales manager at Sølvtrans, revealed.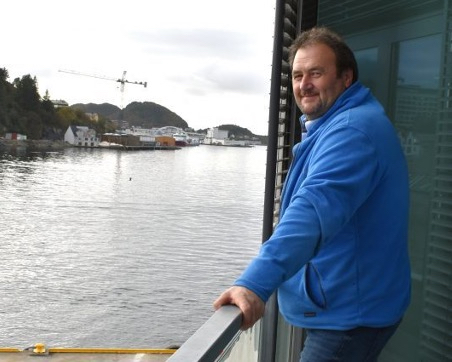 "We were supposed to have a couple of trips this June, but that will not be the case. First of all, we do not know what happens there, if we get out once we are inside."
"Then it is the situation that happened today, that we just cut it out. It is irrelevant to us, as long as there are Russians in the picture. They can sail those who want," Gunnarstein says.
Rostein continues shipping
Wellboat shipping company Rostein will continue shipping smolt to the Kola Peninsula for the time being.
"Norway is blocking Russian vessels' access to Norwegian ports, albeit not fishing vessels, as I have seen in the media. In other words, this does not affect western vessels' access to Russian waters," Glen Bradley, Rostein's Deputy CEO, said.
"It does not affect the clear message from the Norwegian authorities that they do not want private sanctions, and that business actors must comply with official sanctions. We have also made observations that cooperation that involves capital out of Russia is something other than purchases / imports from Russia in the current situation," Glen Bradley told SalmonBusiness.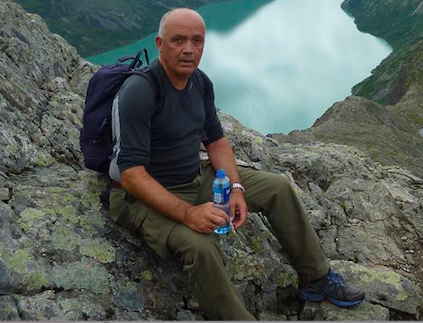 Smolt producer checks whether they can continue
Nesfossen Smolt, in Lurefjorden in Norway, is a supplier of smolt to Russian fish farms. SalmonBusiness asked for a comment, with general manager Ronald Marøy responding as follows:
"Nesfossen Smolt has carried out comprehensive and ongoing assessments of the sanctions regulations. Through these investigations, it has not been revealed that our delivery to our Russian customer is covered by current sanction regulations."
"We are now conducting thorough investigations into whether the changes in the sanctions regulations that the government has implemented today will have any consequences for us in the future. In addition to this, we want to emphasize that we must comply with a legally binding contract."
"It is only if Norwegian or international sanctions affect the relevant deliveries that we can withdraw from the contract," Ronald Marøy said.
Silence from board member of Russian Aquaculture
The companies Villa Smolt and Olden Oppdrettsanlegg have four million smolts left in tanks, which according to the plan were to be delivered to Russian Aquaculture's facilities on the Kola Peninsula, from mid-May onwards.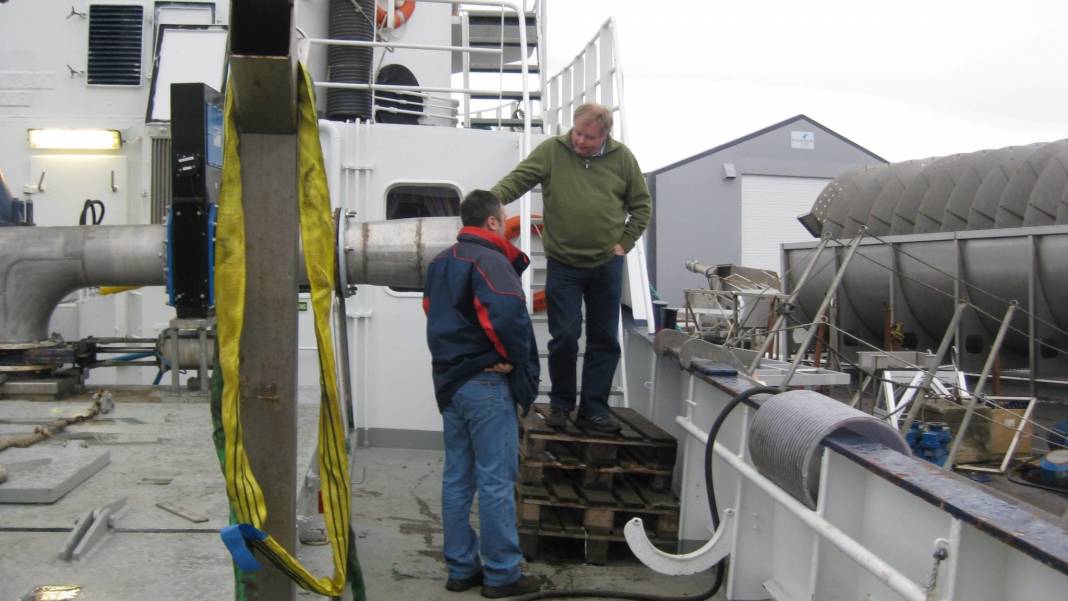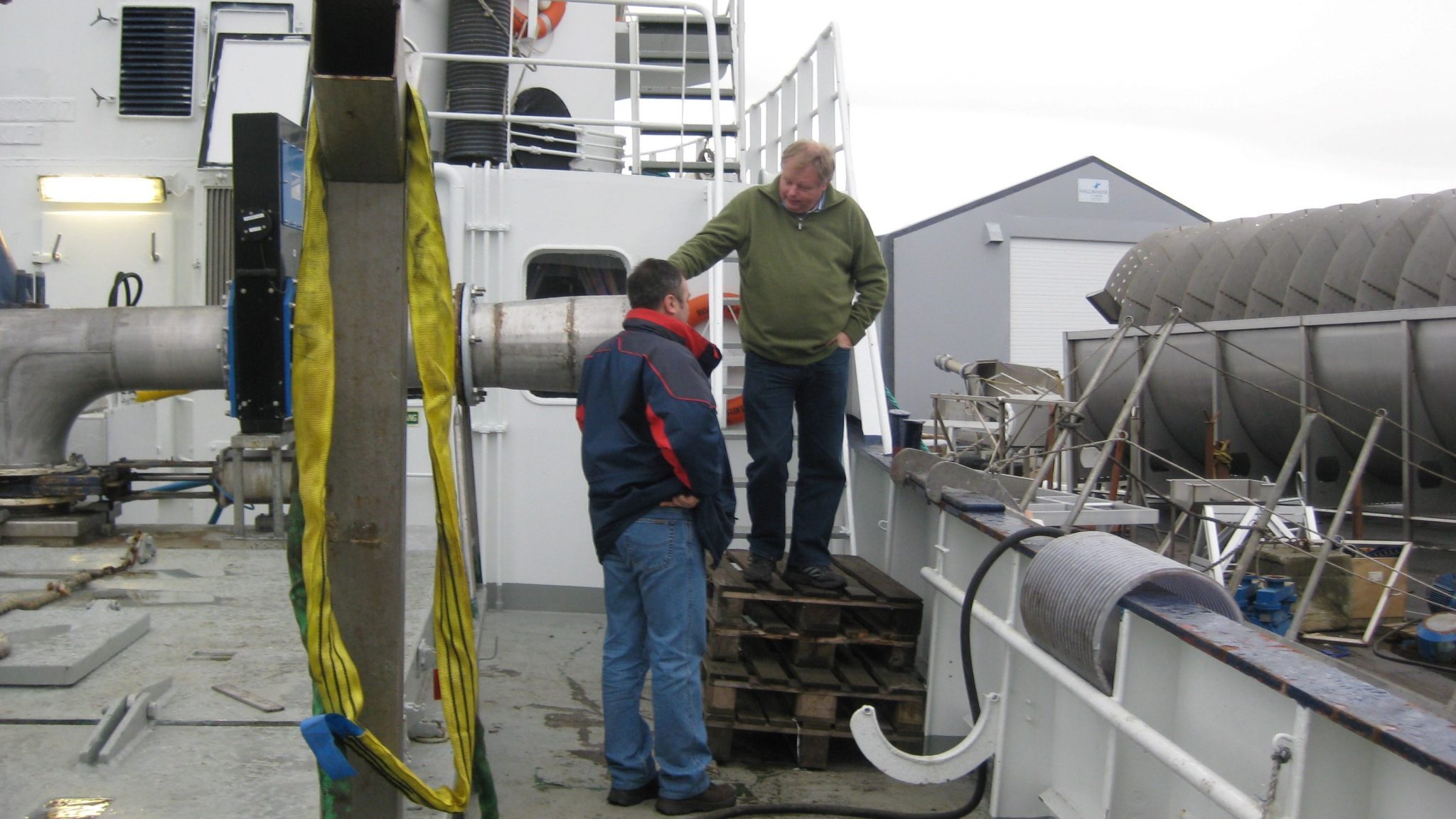 Arne Geirulv is chairman of the board for both smolt suppliers and a board member of Russian Aquaculture. In mid-March, he stated that he  hopes to have four million prepaid smolts delivered as agreed to Russia.
Arne Geirulv told SalmonBusiness that he does not want to comment.