The captured salmon are reported to be sexually immature.
Trade body Salmon Scotland, has been alerted to a potential escape incident as suspected farm-raised salmon have been discovered in the River Lochy, Scotland in recent weeks.
The River Lochy flows into Loch Linnhe, an area home to fish farms operated by Mowi Scotland and Scottish Sea Farms.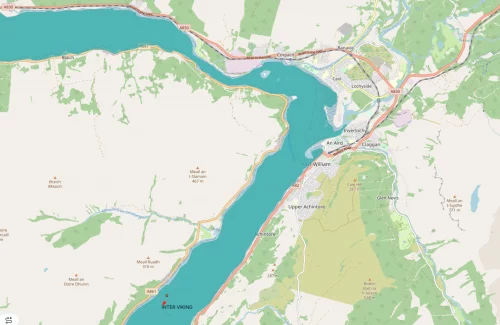 "Our salmon-producing member companies are working closely with the local fisheries management organisation to investigate the origin of the fish, including DNA analysis," Salmon Scotland wrote in a post on X.
Salmon Scotland has commented on suspected farm-raised fish being caught on the #RiverLochy: pic.twitter.com/giiHnuiPxW

— Salmon Scotland (@ScotlandSalmon) November 2, 2023

This discovery has prompted collaboration between salmon and local fisheries management organizations to trace the origin of these fish using DNA analysis.
The collective aim is to pinpoint the source of these fish, take remedial actions in the River Lochy to minimize environmental impacts, and provide a comprehensive report to relevant stakeholders, wrote the trade body.
The captured salmon are reported to be sexually immature, mitigating concerns about interbreeding, according to Salmon Scotland.