On Friday morning, Norwegian salmon farming giant, SalMar, presented its results for the fourth quarter of 2021. These were significantly below expectations. Total operational EBIT landed at NOK 890 million (€89 million), or €1.58 per kilo.
Estimates from eight investment banks, obtained by Infront for TDN Direkt, show an expected operating profit of NOK 1,103 million (€110 million) for the last quarter of the year.
Increased costs
"Very good utilization of increased production capacity has led to a record high harvest volume, but the results are affected by higher costs associated with biological challenges and weak price achievement," wrote SalMar in its quarterly report.
"The Northern Norway segment continues to deliver very satisfactory results based on good biological and operational performance. The Central Norway segment had a record high volume, but higher costs associated with biological challenges have weakened the result. Sales & Industry with a large volume through the harvest facility and further processing facilities, but weak price achievement has a negative effect on the result. Icelandic Salmon has delivered a good result with increased harvest volume, stable cost level and improved price achievement."
In 2022, SalMar expects increased harvest volumes in all regions, where 175,000 tonnes are expected in Norway, 16,000 tonnes in Iceland and 46,000 tonnes in Scotland.
Offshore InnovaNor
Northern Norway's most modern and efficient harvest facility and processing plant, is in operation and a gradual increase in activity level is expected in 2022. SalMar Aker Ocean was formally established in the fourth quarter with the ambition to become world leader in offshore farming.
SalMar is optimistic about the future, and the board recommends NOK 20 (€2.00) per share in dividends for 2021.
The company harvested a total of 56,400 tonnes for the quarter.
"Our team has delivered impressive performance in key areas, resulting in record high harvest volumes in Q4 and for the full year, due to strong utilization of increased production capacity. But results in Q4 are weakened by higher cost related to handling of biological challenges to safeguard fish welfare and weak price achievement, this showcase there is still room for improvements across the entire value chain." said SalMar's CEO Gustav Witzøe.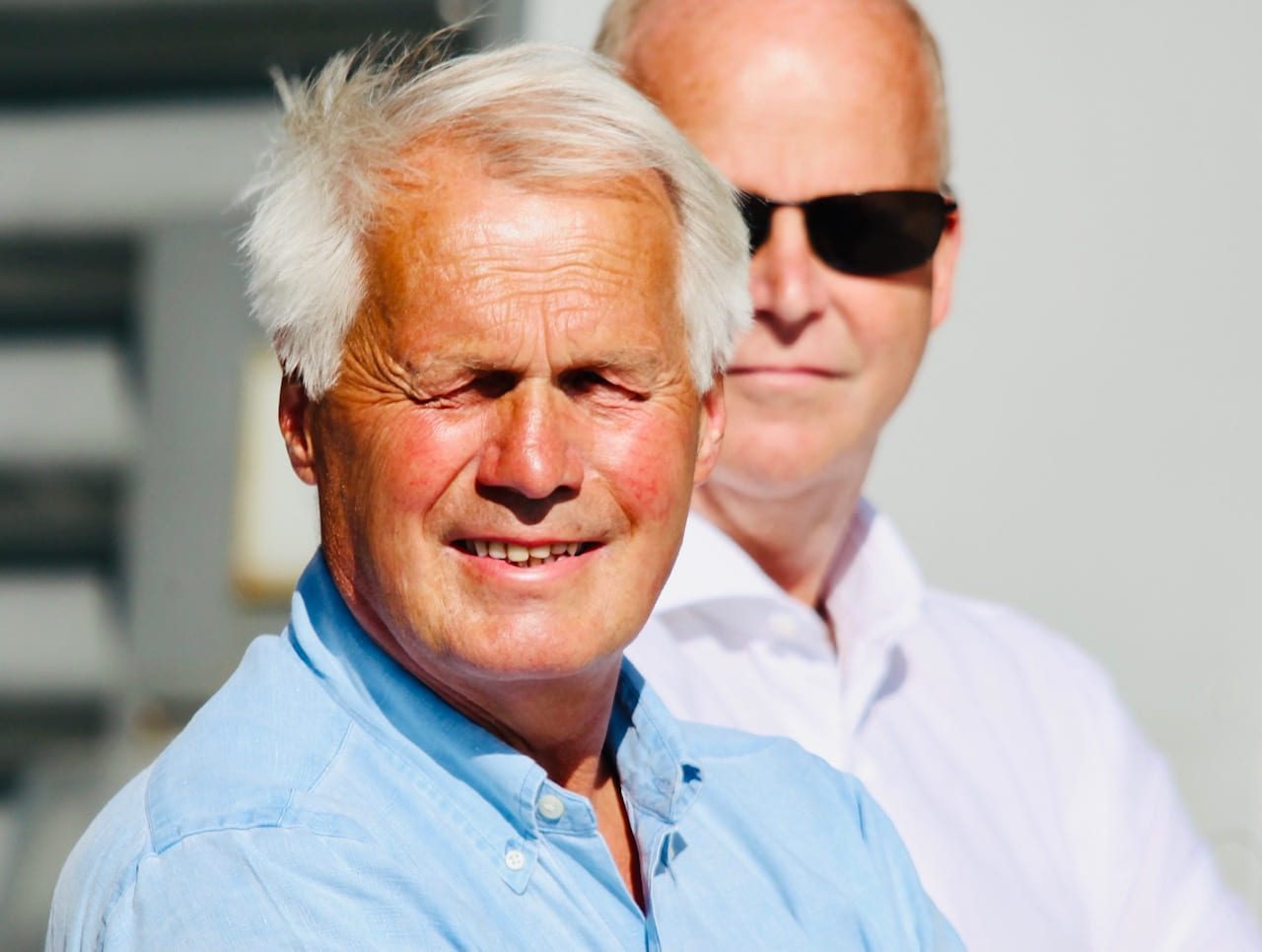 Invest
"We are planning significant investments in 2022 to strengthen our platform for further sustainable growth. In total we expect to invest NOK 2.1 billion (€210 million) in our value chain across all regions in 2022, where the main proportion is investments which will give us increased capacity and flexibility to grow our volume," said Witzøe.
A small increase in global production of Atlantic salmon is expected in 2022. Covid-19 continues to increase market uncertainty, but 2021 and the beginning of 2022 have shown how strong the salmon market is with good demand for salmon.
Slightly lower cost levels and lower harvest volumes are expected in the first quarter of 2022, but for the year 2022 as a whole, increased harvest volumes are expected in all regions.
On February 14, SalMar announced that it will make a voluntary offer to buy all outstanding shares in NTS. The offer values ​​NTS' equity at approximately NOK 15.1 billion (€150 million) or NOK 120 per share. More than 50 per cent of NTS's shareholders have submitted prior acceptances to the offer. The consideration for the offer will be a combination of cash and shares, and SalMar will convene an extraordinary general meeting to, among other things, approve the capital increase related to the issuance of consideration shares for settlement of the offer.