Loch Long Salmon says it is exploring options after its proposal to build what would have been Scotland's first semi-closed containment salmon farm was rejected by government planners on Monday.
Among these options is to appeal the decision to the Scottish Government.
The plan was to build the farm in Beinn Reithe near Arrochar. The site was chosen because it is sheltered, has deep water and is geographically isolated from other salmon farms while being strategically located near a potential shore base site.
Loch Long Salmon touted the project as "transformative" for Scottish aquaculture.
However, Long Long locals objected to the plan and urged their lawmakers to block it. On Monday, Loch Lomond and the Trossachs National Park Authority heeded the recommendation of the park planners to reject the proposal.
Member of the Scottish Parliament Ross Greer, echoed the objections, saying that while the development of new technology is welcome, "it is totally inappropriate to test it out by putting the largest fish farm in Scotland into such a sensitive area of a national park, especially with the added loss of ancient woodland on the shore."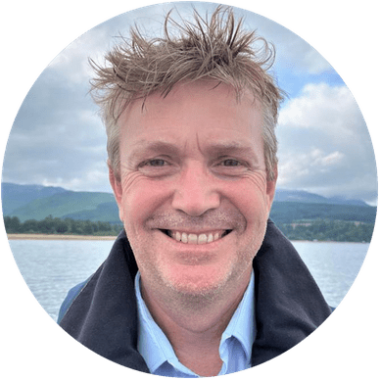 Stewart Hawthorn, managing director of Loch Long Salmon, lamented the project's rejection, despite it gathering support in some quarters.
"The national park board have missed an opportunity to sensitively use the natural resources within the park to support local communities and fulfill their mission to improve the wider environment beyond the borders of the park. In doing so they have gone against the wishes of the community, expert advisers, national regulators and a cross-party group of elected officials," he told local media.
"There are a range of options available to us to continue our efforts to bring the benefits of semi-closed containment aquaculture to Loch Long. We will explore those options carefully over the coming days and weeks before deciding on the next steps."