Stockholm-based Accent Equity is on the rise in an acquisition of the traditional industrial company Steen-Hansen, which specializes in paint products and anti-fouling agents for the aquaculture industry.
"We are impressed by the leadership role Steen-Hansen has taken in anti-fouling solutions for the aquaculture industry and the company's dedicated work with sustainability in general and fish welfare in particular. Through specialist knowledge and a willingness to innovate, Steen-Hansen plays a significant role in the industry's work for better profitability and a more environmentally friendly fish farming. We look forward to supporting the management in their further development and growth of the company," said Claes Bodell, partner and investment manager in Accent Equity.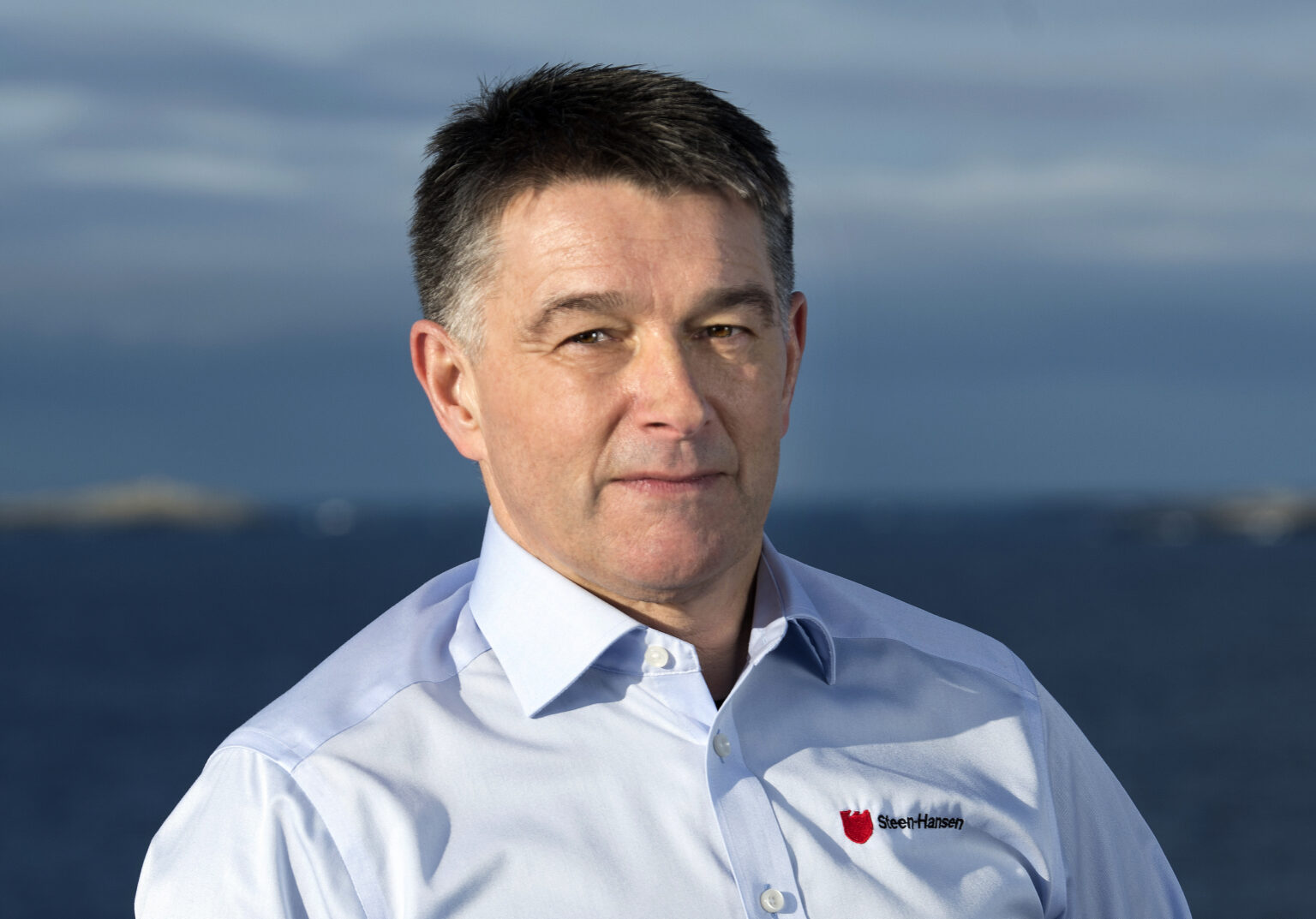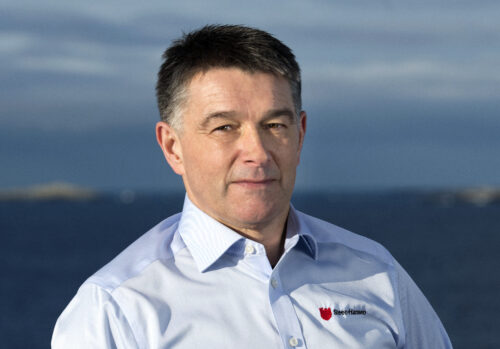 Good match
"We are proud to have Accent on the team. With their specialist expertise in value creation and sustainability, this is a good match with Steen-Hansen and the management's goals. We take care of the employees and the good culture in the company, while we can further sharpen the environmental profile and contribute to a sustainable industry," said Svein Ove Rabben, general manager of Steen-Hansen.
It is a relatively old and venerable company that has been put up for sale. Steen-Hansen was established way back in 1932, and has been located at outside Bergen in Norway since 1947. It was for many years a supplier of paint, a business that was eventually sold out. Steen-Hansen is now a leading company in anti-fouling and coating for farmed nets, with a presence in most industrial farmed regions, including Norway, Chile, the United Kingdom and the Mediterranean.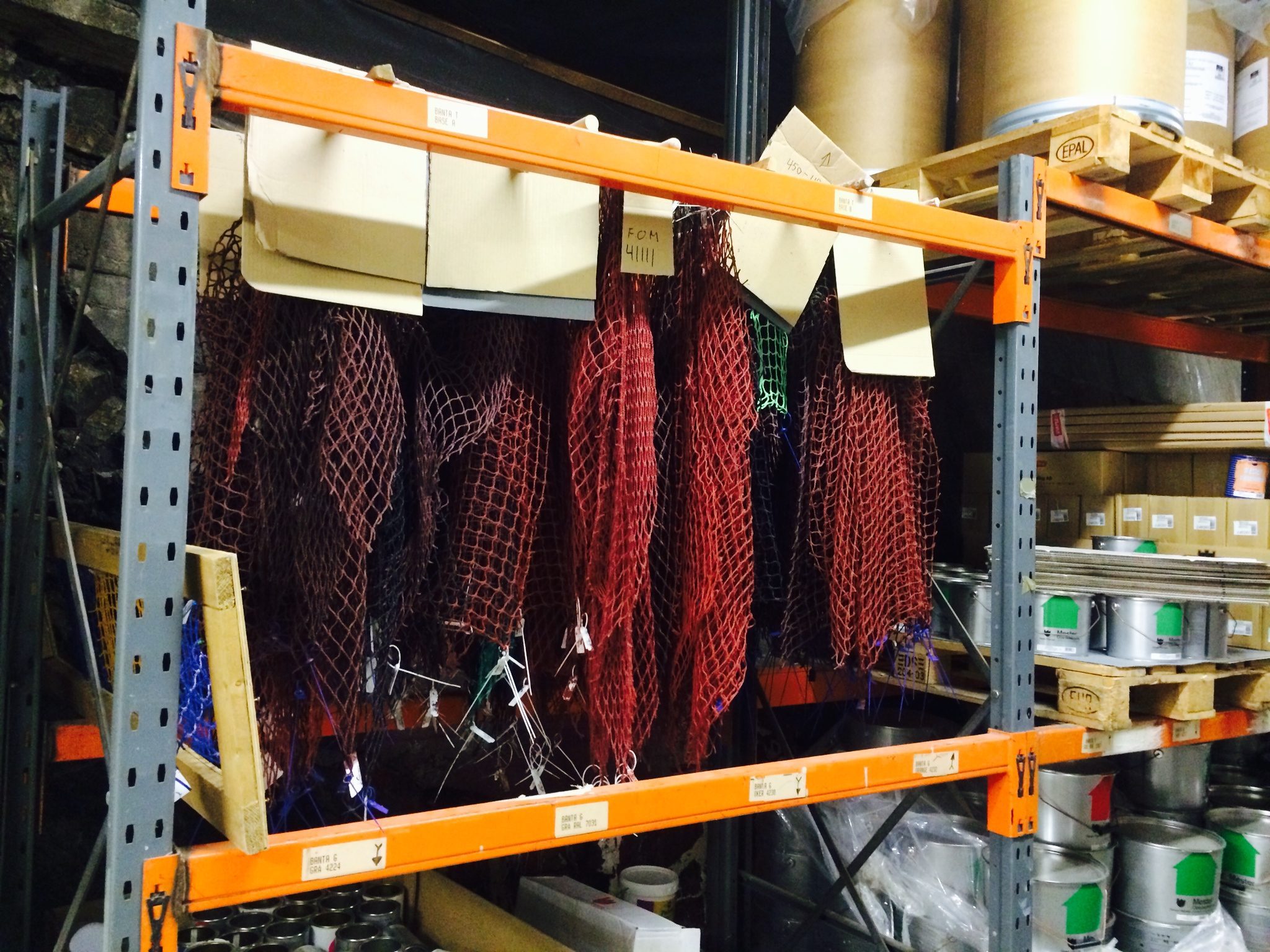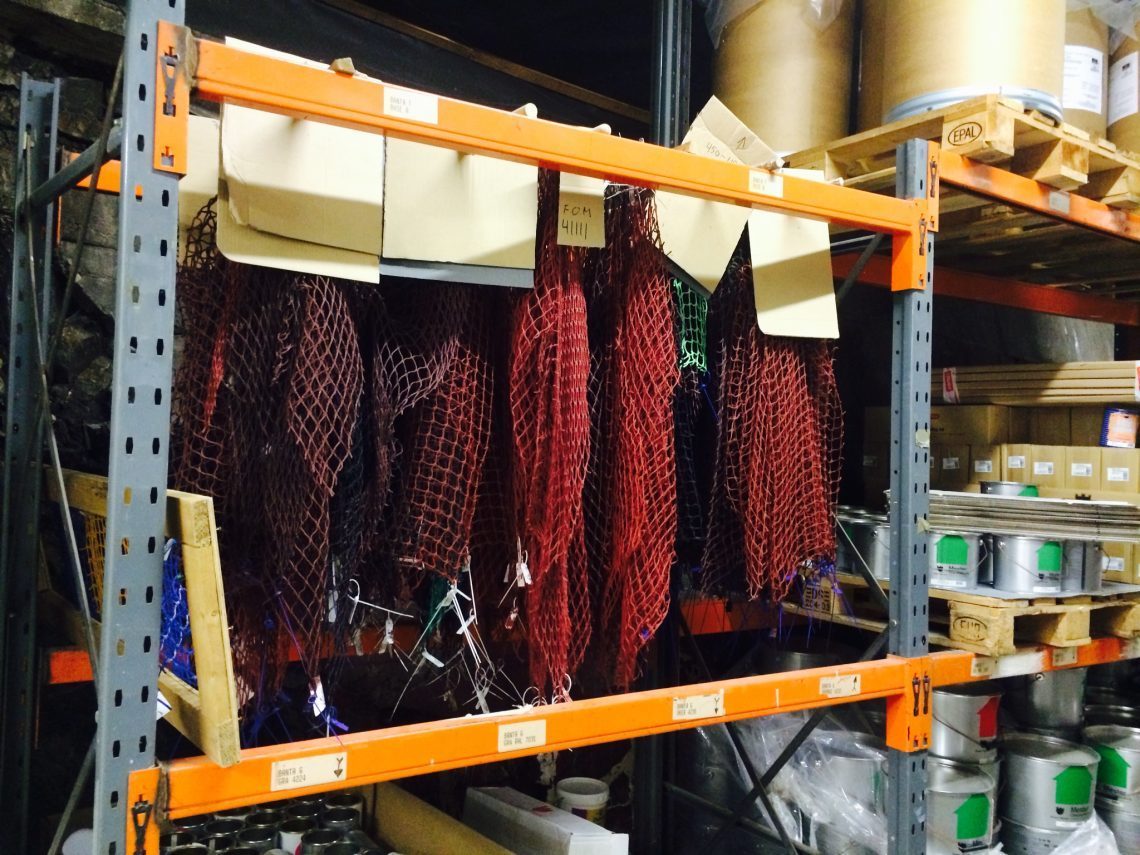 Approved
The family company had a turnover of NOK 262 million (€26 million) in 2020, and was left with a profit before tax of NOK 23 million (€2.3million). At the turn of the year, Steen-Hansen had a book equity of NOK 48.8 million (€4.8 million) and has paid out NOK 25 million (€2.5 million) in dividends to its shareholders over the past four years. 74 per cent of these shares are controlled by Jarle, Thale and Tina Steen-Hansen.
At the turn of the month, November / December, the acquisition was approved and finalized by the Norwegian Competition Authority.
Sparebank 1 SR-Bank Markets and the law firm Schjødt have assisted the owners of Steen-Hansen in the transaction.