Chilean prosecutor Sebastián González has released further details relating to the murder of a salmon farm worker on Isla Grande last week. 
According to La Prensa Austral, on Tuesday, the day of the incident, the crew of the "Siviano", which provides salmon farming services, decided to go ashore to prepare a barbecue on a local beach on Isla Grande.
Read more: Worker stabbed to death in brutal killing at salmon farm in Chile
Six people made up the "Siviano's" crew, including shellfish divers, the cook, and the boat's captain, as well as 30-year old supervisor Felipe Andrés Mancilla Arriagada.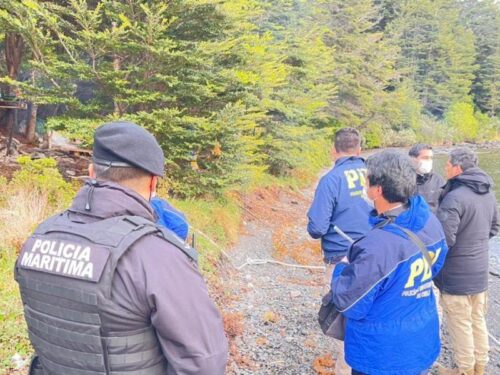 At noon the party decided to roast half a lamb and share alcoholic beverages including beer, whisky and wine.
Around six in the afternoon, after several hours of drinking, members of the crew saw the accused, one of the divers, talking to Arriagada.
The witnesses claim that the supervisor informed the accused that the next day he would have to dive. At that time, there was no suggestion of an argument or disagreement between the pair.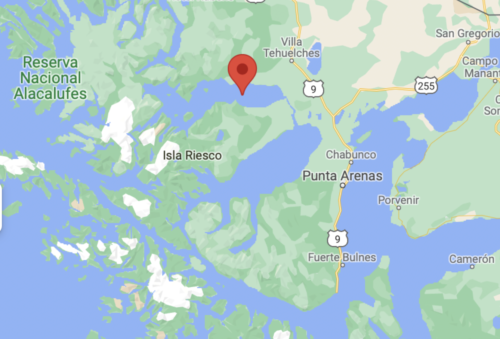 The accused, however, returned to the boat for a few minutes, where it is presumed he equipped himself with the knife that he used to attack his coworker.
The ship's cook, says he then witnessed the accused suddenly rush at Arriagada with his arm outstretched.
Although the supervisor saw his attacker approach, he was unable to shield himself from the single fatal blow, managing only to strike his assailant in the face.
Felipe Andrés Mancilla Arriagada was confirmed dead at 9:45pm.
The accused fled on to the beach but was unable to evade capture later.