Iceland's land-based salmon farming hub is already yielding returns for the country as dedicated supplier ecosystem begin to emerge.
Thor Landeldi Managing Director Halldór Ragnar Gíslason has hailed the synergies created by the country's decision to construct a land-based salmon farming cluster. The land-based salmon farming company is currently targeting an annual production of 20,000 metric tons. Gíslason took time out to speak to SalmonBusiness about the emerging ecosystem in the south of the country. On the so-called Laxabraut (Salmon Row), a stone's throw away from Thorlakshofn international shipping harbour, at least three other companies are busy planning large scale farms.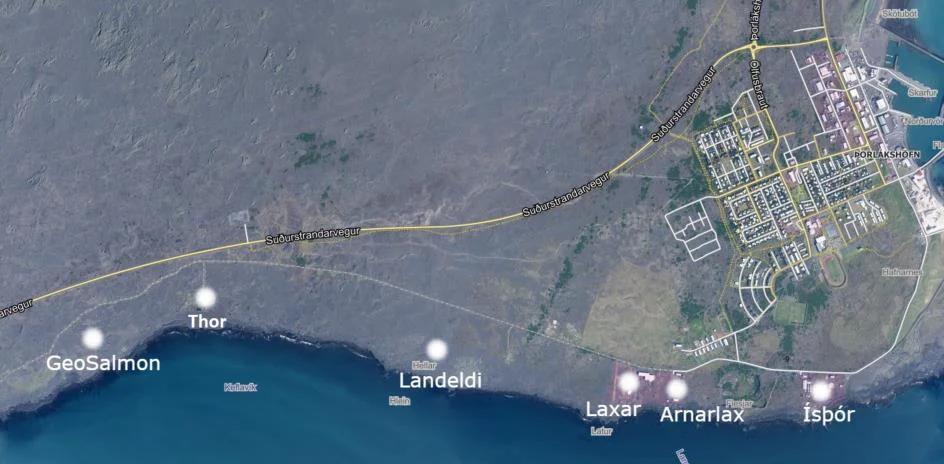 Gíslason was originally a fisheries researcher. Holding an M.Sc. degree in aquaculture from Stirling University, he previously worked in the fisheries team in the Corporate Finance department of Arion banki before joining Thor as CEO in 2022. Developing infrastructure The fact that that the industry has decided to build as a cluster is already yielding returns, according to Gíslason, who references a memorandum of understanding between local feed producer Síldarvinnsnarn and BioMar signed signed last year, leading to the hope that a dedicated feed factory will soon be serving the needs of the new hub. Read more: BioMar and Síldarvinnslan to build a net-zero aquafeed facility in Iceland
Meanwhile, Benchmark Genetics Iceland is located only an hour from the new Laxabraut land-based salmon cluster, adjacent to Keflavík Airport, the country's main hub for international transportation.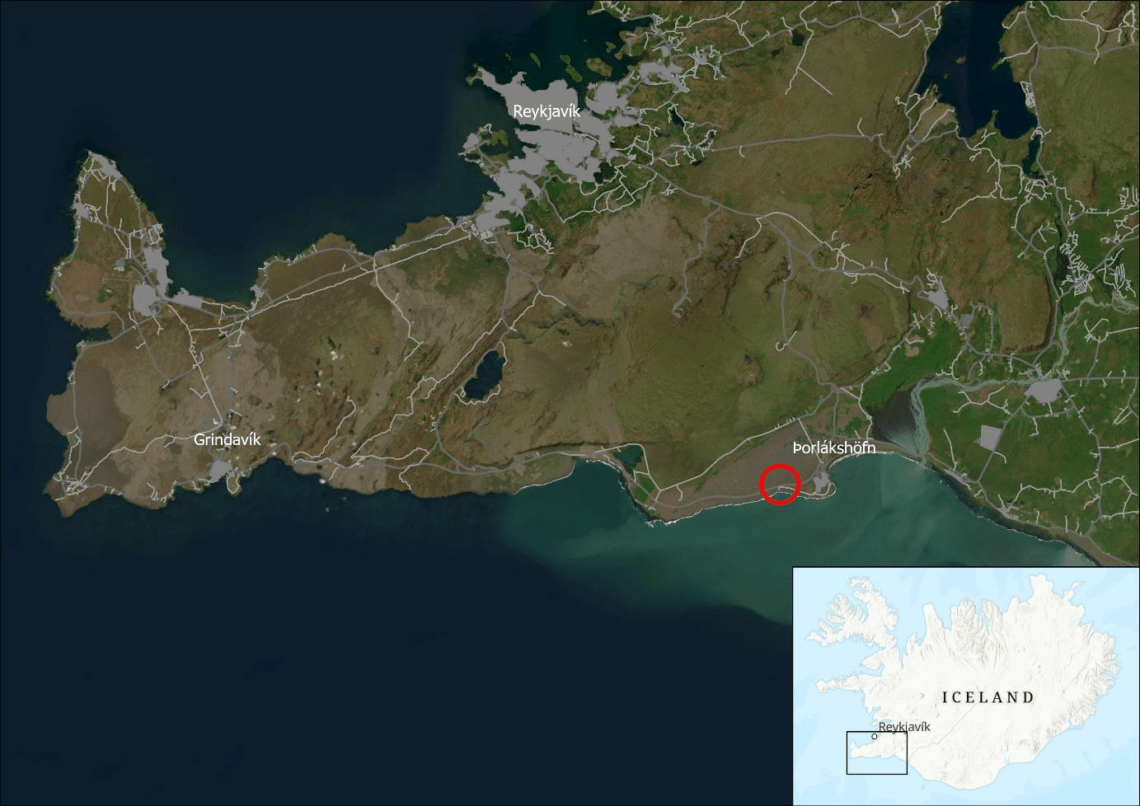 Thorlakshof's port serves a direct weekly cargo ferries to Rotterdam and Hirtshals operated by Faroese Smyril Line. It is also one of two departure points for ferries to the Vestmannaeyjar archipelago, where Laxey are building another land-based salmon farm. Read more:The point is to support the community: How one small island decided to bankroll a €42m land-based salmon farm The vision of freighting super cooled salmon to the markets of the America's eastern seaboard, remain a tantalising prospect. Not that the country has quite everything it needs in place quite yet.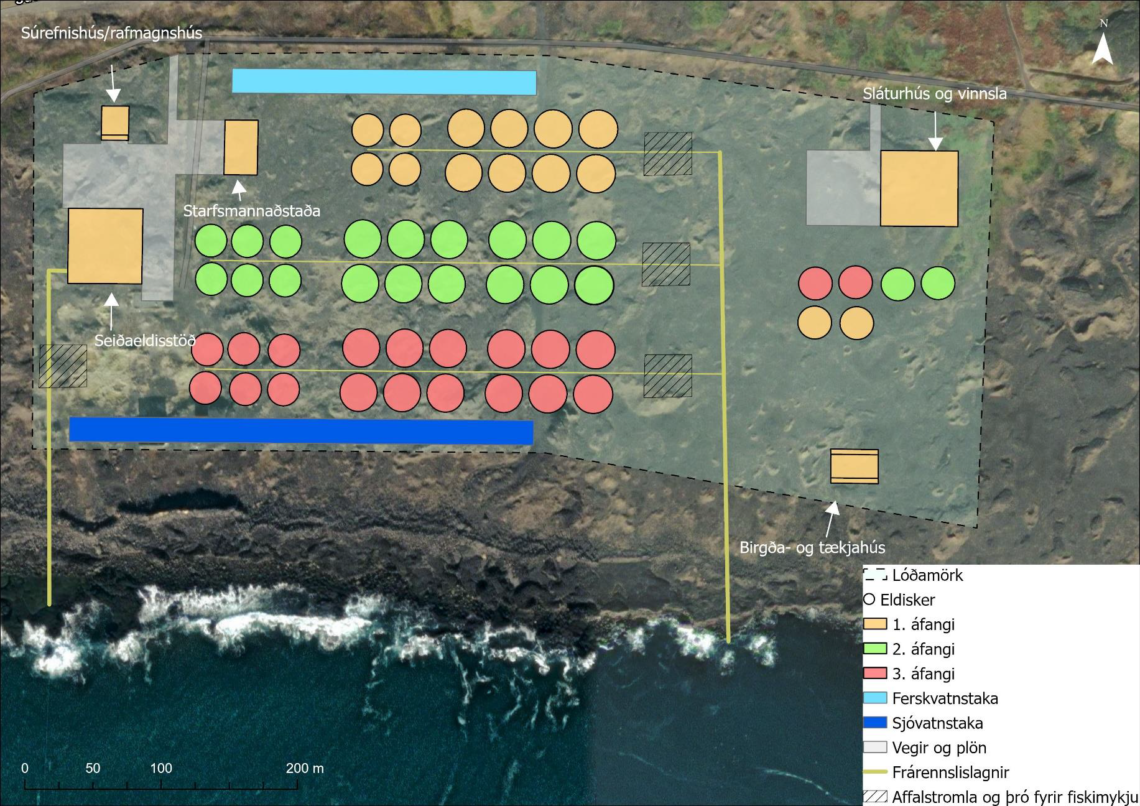 Human capital "In terms of the human capital. There's a lack of experienced salmon farmers," says Gíslason. "But i think the knowledge is building quite fast at the moment and the cluster will assist in that." Asked whether Iceland might transition away entirely from traditional netpen farming, Gislason is clear. "No, I think there are just a few areas in Iceland that are suitable for this type of land-based farming," he told SalmonBusiness. In September, Icelandic investment vehicle IS Haf has cemented a deal granting it a 53 percent stake in Landeldi's latest project. This venture will see the partnership of seasoned Norwegian salmon farming investors, headlined by Seaborn executives Frank Yri and Alex Vassbotten. The Thor boss expects to see the first smolt in the hatchery in autumn 2024, with the first harvest to follow approximately 26 months later.