Cabin for sale in Kvamskogen outside Bergen is priced to sell.
A "cabin" owned by billionaire seafood moguls, the Møgster family, has been put on the market for NOK 13 million.
Just a stone's throw from bustling Bergen, and nestled in the tranquil haven of Kvamskogen, this rustic retreat comes with all mod cons, according to local media outlet, Bergensavisen.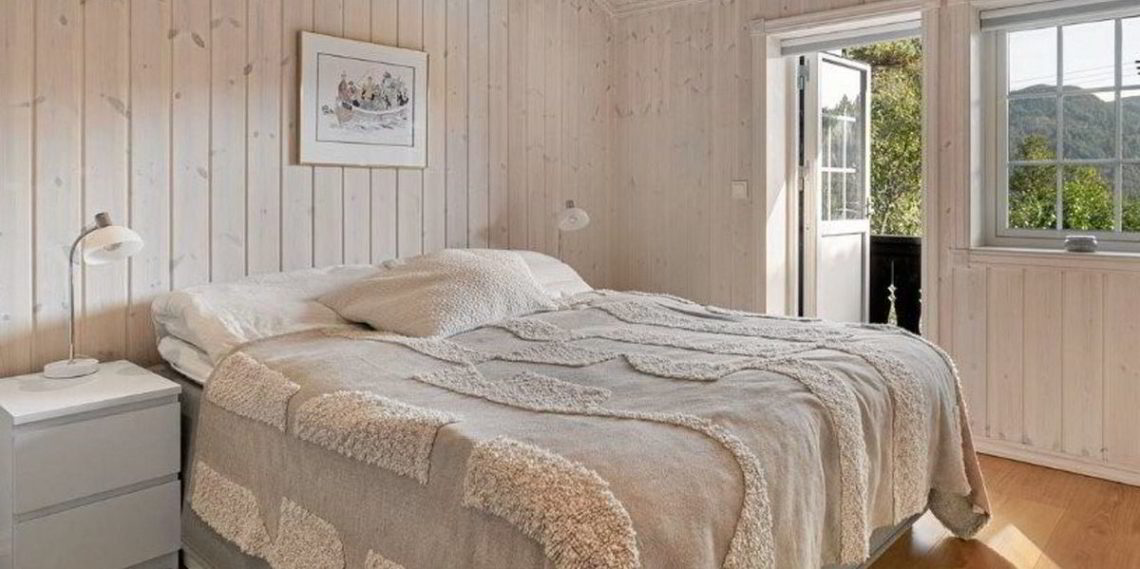 Spread over three luxurious levels, it boasts six bedrooms and four bathrooms, making it the perfect pad for entertaining high-rollers, or just for stretching your legs.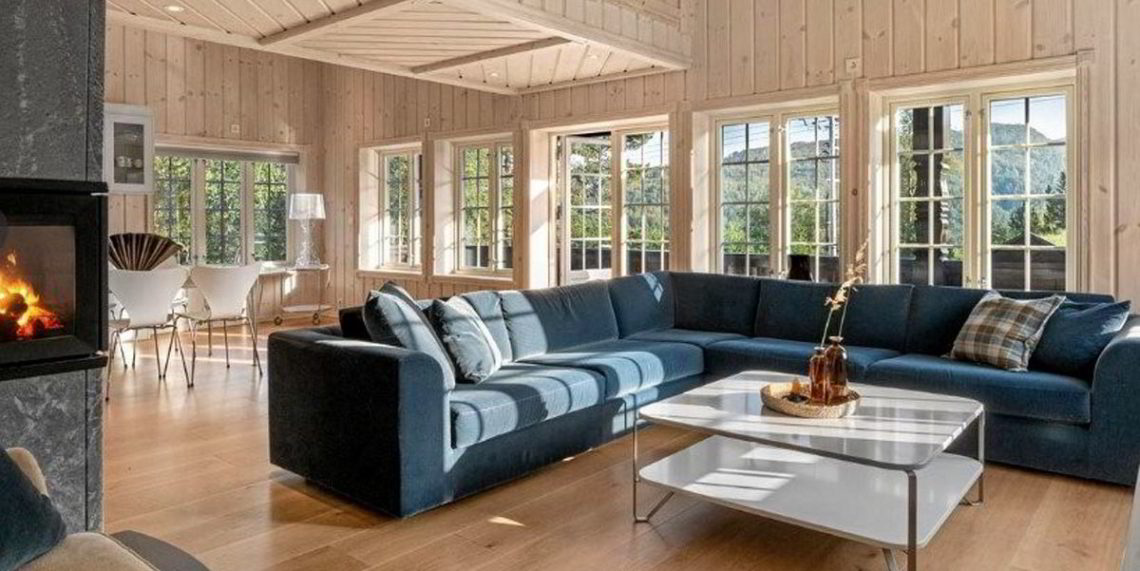 The cabin at Fureberghovden in Kvamskogen is formally owned by Inger Marie Møgster, the wife of salmon tycoon Helge Møgster. It was published on Norwegian digital marketplace Finn.no at the weekend.
As the head honchos of Austevoll Seafood, a global empire boasting sales north of NOK 31.1 billion ($2.8 billion), the Møgsters are more accustomed to reeling in salmon than slashing prices on their real estate gems.
But with their Kvamskogen retreat, featuring every mod con a billionaire could wish for, it looks like someone's about to land the catch of the day.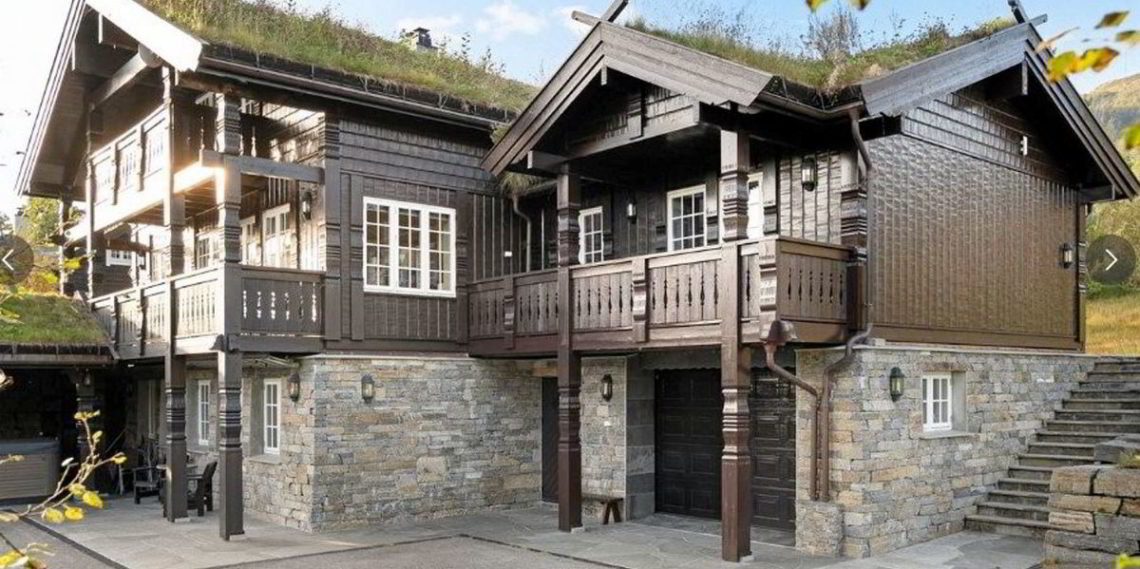 So, if you've got a spare NOK 13 million floating around and fancy rubbing shoulders with Norway's seafood elite, now's your chance to snag a slice of the high life, hook, line, and sinker.