Faced with a completely different cash flow to be able to finance debt after the Norway government's tax shock.
All brakes are applied. Investments are put on hold. The offshore venture is uncertain. SalMar needs more time to be able to take over NTS and Norway Royal Salmon (NRS). SalMar's share price has almost collapsed – down 59 percent since the peak at the turn of April/May.
"As a result of the new tax proposal, we are now reviewing all future investments," SalMar's CEO Linda L. Aase told SalmonBusiness.
Particularly great uncertainty is linked to the acquisition of NTS.
Also read:  Analyst sees no reason why SalMar should go ahead with the NTS deal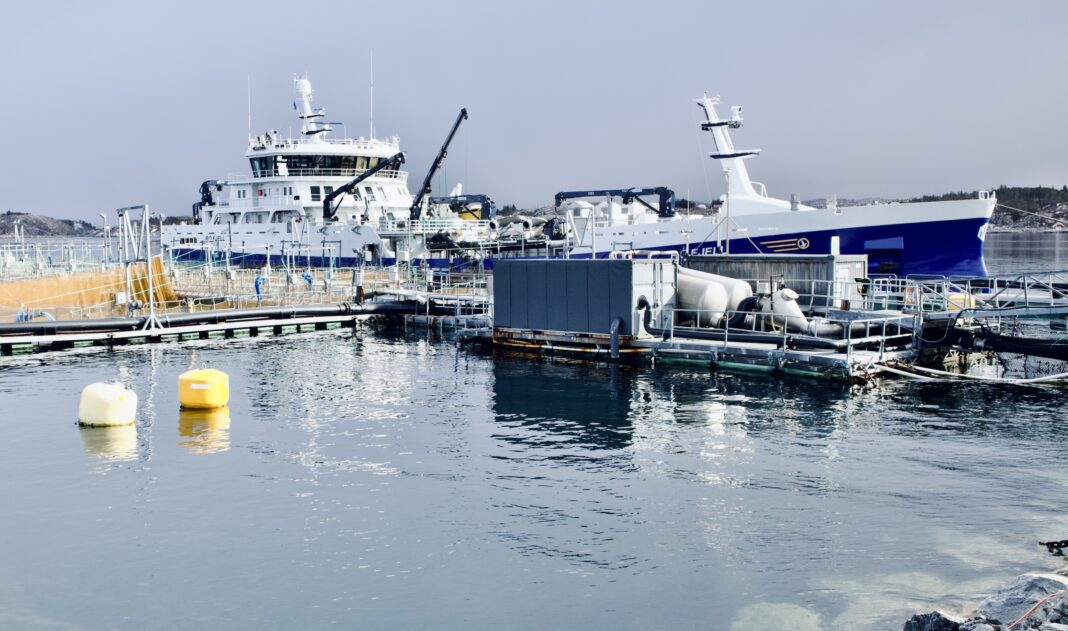 "The only conclusion we end up with is that there is a high degree of uncertainty surrounding whether the acquisition will go through, and how it will be financed if it goes through," DNB Markets analyst Alexander Aukner told Finansavisen last week.
"Quite simply, NTS took on a lot of debt to buy  NRS , in addition you have debt in  NRS , SalmoNor and Frøy. The consolidated debt is quite significant. The salmon tax means that the cash flow generated in  NRS and SalmoNor is now 40 percent lower, which means that the serviceability of debt decreases," Kepler Cheuvreux analyst Christian Nordby elaborated.
Nordby further pointed out that SalMar now faces a completely different cash flow against that debt.